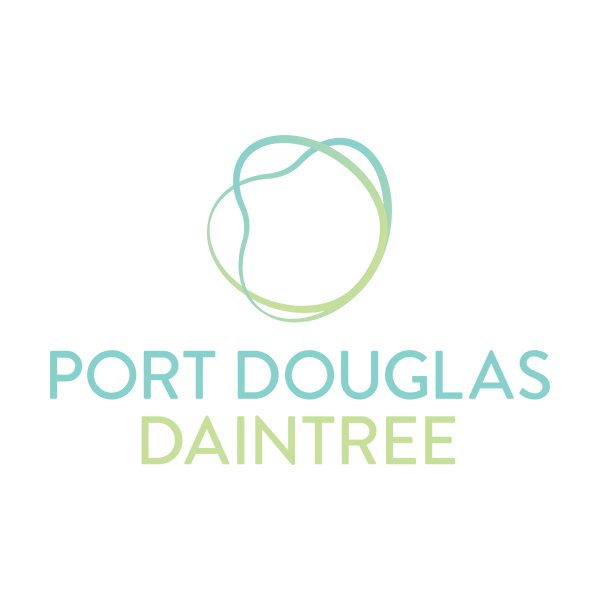 Port Douglas is a chic, yet relaxed seaside village, perfect for couples, families and solo travellers alike, with a range of accommodation options to suit all budgets, a plethora of restaurants and bars, not to mention fantastic boutique shopping. The village is also the ideal base to explore the World Heritage-Listed Great Barrier Reef and the Daintree Rainforest and Cape Tribulation with an abundance of tours and day trips available. Disconnect from the digital world entirely and spend a few nights in the World's oldest living rainforest, the Daintree, and immerse yourself in the sights and sounds of nature.
Visit Port Douglas Daintree is your ticket to a speedy arrival in Port Douglas and Daintree, with the region's most comprehensive directory of tourism operators. Compare things to do, places to go and where to stay right here, then book directly with the operator.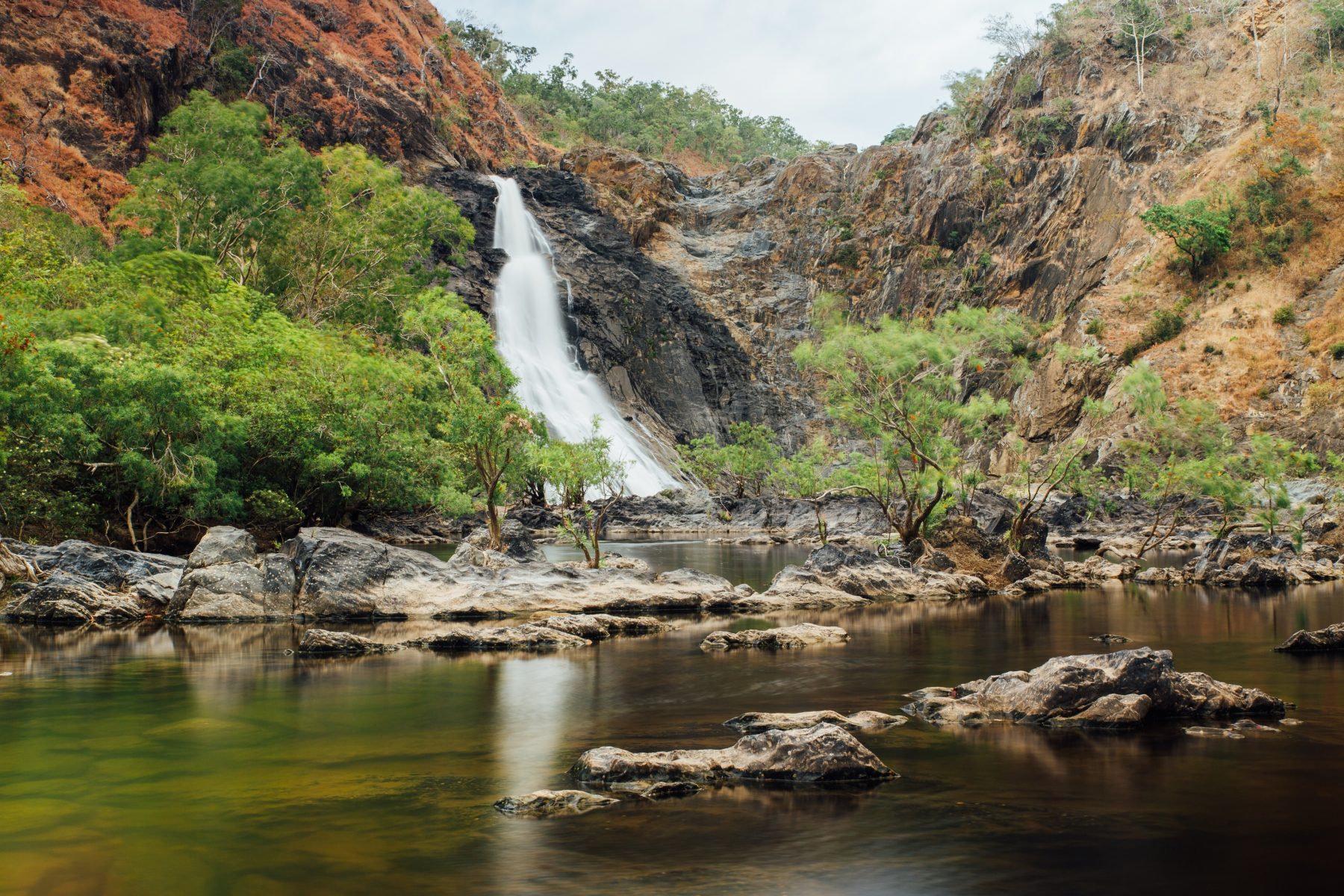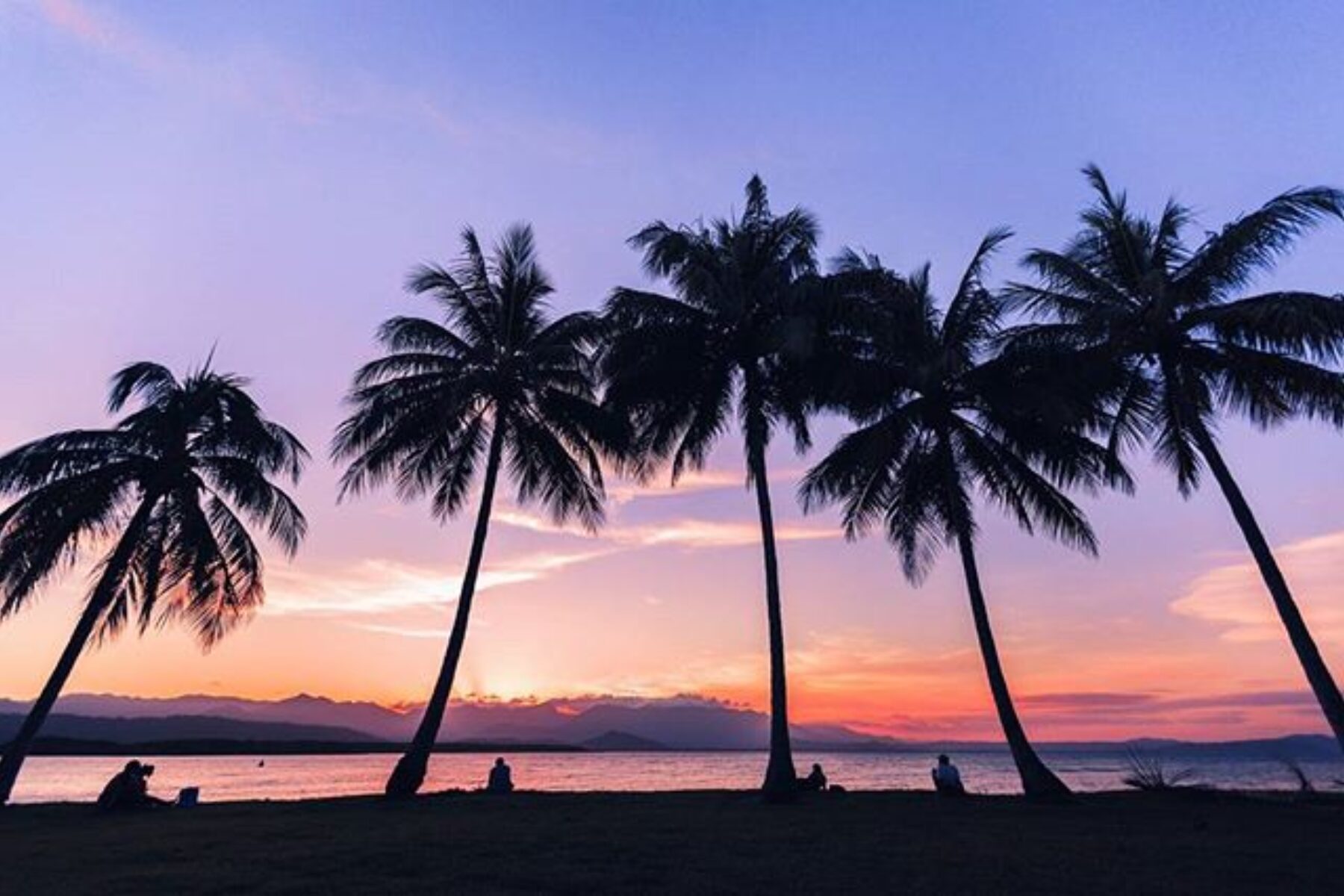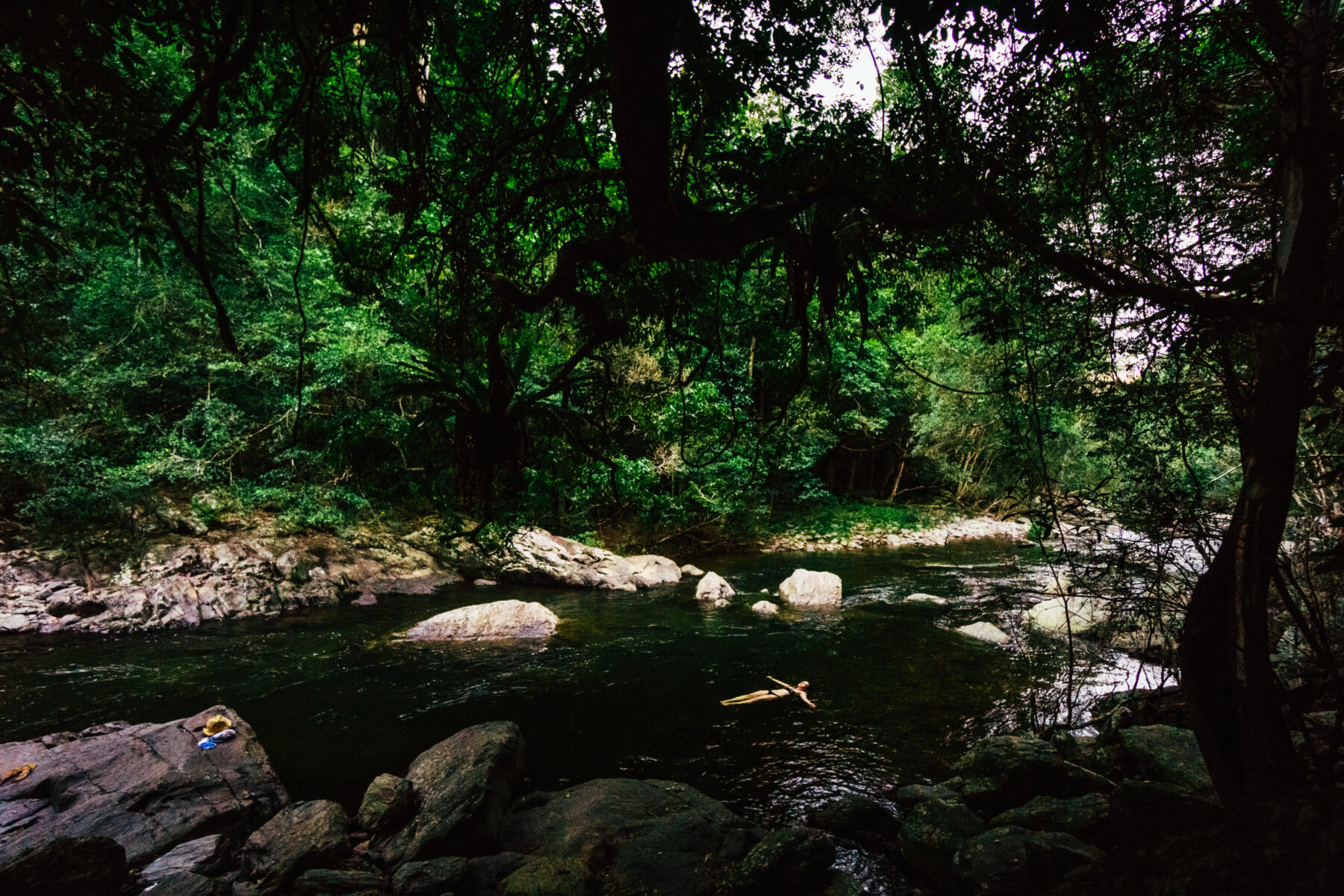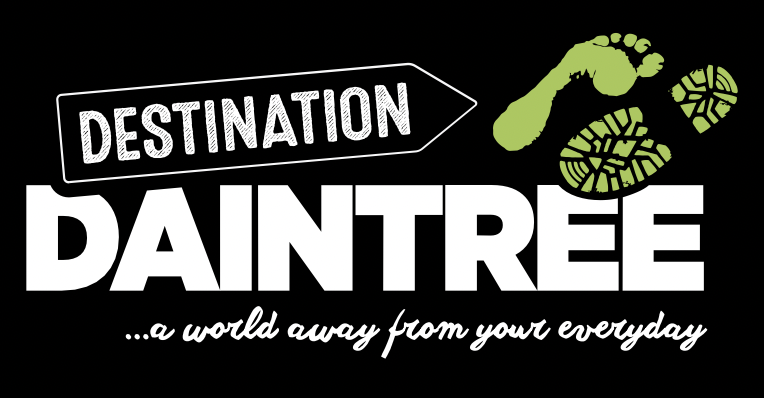 The Daintree Rainforest is believed to be one of the three oldest in the world with unique plants and animals found nowhere else, a Paradise for bird-watchers and nature-lovers. Explore the Daintree on your own or with an expert guide – ancient rainforests, stunning valleys, superb beaches, spectacular forest-clad mountains, clear streams, magnificent rivers and rolling farmlands.